Today was a snow day! No school for me :) That means a whole day stuck at home... with nothing to do but sew! Obviously I did a little cleaning and eating and chilling on the couch, but most of the day was spent working on a plethora of sewing projects that have been piling up. And watching the beautiful snow fall:
First up, I started my 1940's dress for the Sew for Victory challenge! While searching for the perfect fabric, I found this adorable purple strawberry print cotton that is actually from the 1940's (or so it claimed on e-bay...I'm an optimist :) and I knew it was the one...
Sadly, there was less yardage than I originally thought, so I decided to use it as the top half of one of the dress patterns I purchased, with solid purple as the skirt. I cut out the skirt half today, and hope to get to the top half later this week.
Next, it was costume sewing for our upcoming school play, based on the story of Robin Hood. I have a lot of little green capes with hoods to make, so I got them all cut out and pinned and sewed a few... maybe tried on one just for fun... sadly too small for me - which is good b/c they are intended for elementary schoolers...
Back to sewing for ME - lol. Besides my 1940's dress, I wanted to work on something a little more contemporary that would be a quick and easy make. I bought this super soft rayon fabric a couple months ago for a great deal and I immediately knew I wanted it to be a Darling Ranges dress :) So today I cut out the pattern and fabric and stitched the skirt and bodice. I would have probably continued working on it, but I don't have the buttons yet, and after the sleeves, that's pretty much all there is to do!
Speaking of buttons, I just bought some adorable buttons on etsy - it seems like you can get super cute buttons on there for waaaay cheaper than buying them from a retailer like Joann's. Here are a few of the buttons I got: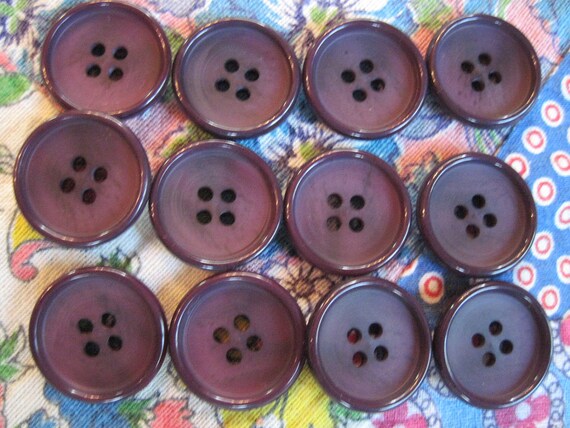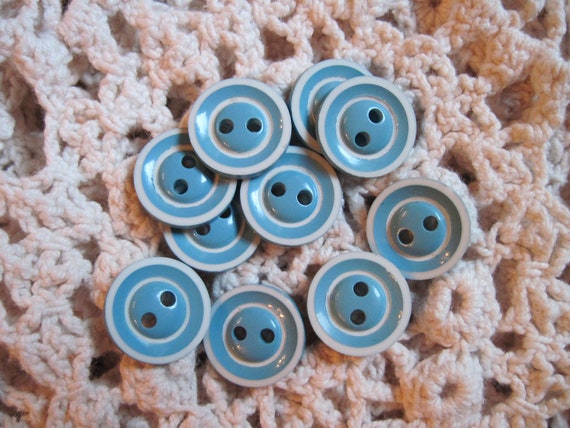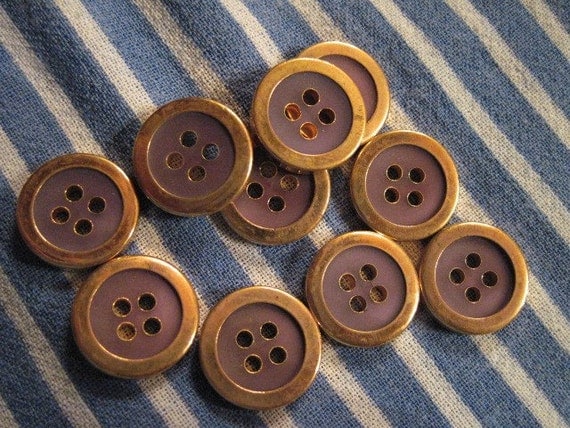 I'm hoping to use the large purple ones for my 1940's dress and the cute blue ones for a new Grainline
Archer Button Up Shirt
! Just bought the pdf today - can't wait for the
Sewalong
, which starts on March 18th. Maybe I will use the cool lavender and gold buttons for a version of that shirt too! I found all my buttons on
Earthgatherings
, which I thought was a very reasonably priced Etsy shop.
So there you have it - quite a productive day of sewing in my opinion :) I hope to post some finished projects soon, but with the school play coming up, I never know how much time I will have for my own sewing projects. Of course, after the play is spring break... mmmm - a whole week of sewing? Maybe :)